Full 1
Looking to make the right
Full 2
Full 3
We provide premium talent assessments and leadership development services to help organizations make confident talent decisions.

Full 1
The Power of Data-Driven Decisions
"SKS helped us build a framework & metrics for our talent management system that led to improvements in acquisition, onboarding, bench strength & engagement across the board."
INTERNATIONAL BUSINESS PRODUCTS & SERVICES ORGANIZATION
Full 1
QUANTITATIVE AND MEASURABLE ROI
"SKS delivered a strong leadership development survey & training curriculum tailored to help our teams increase their resilience, enhance productivity, increase confidence & ultimately reach our aggressive sales goals."
Full 1
MEETING GROWTH GOALS YEAR OVER YEAR
"Our organization needed to assess leadership potential across the world & identify who was best equipped to take on new & increasing responsibility. SKS developed a robust yet straightforward model that has proven so on-target that it is now integrated into our corporate succession planning systems & tools."
GLOBAL CONSUMER & COMMERCIAL MANUFACTURER
The SKS Leadership Development model is the blueprint for enhancing leadership skills, performance, and impact.
Read More »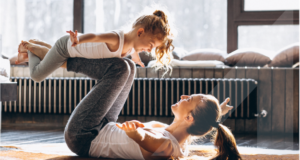 At the peak of a crisis, whether a global pandemic or other, it's normal to feel like much is beyond our control.
Read More »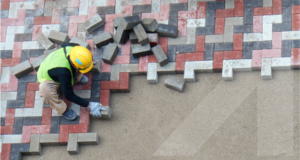 Many of us did not choose to work 100% remote; rather, current conditions forced it upon us.
Read More »
Full 1
Be confident in the selection and development of your future leaders with premium talent assessments.